Six Surprising Facts About Retirement Confidence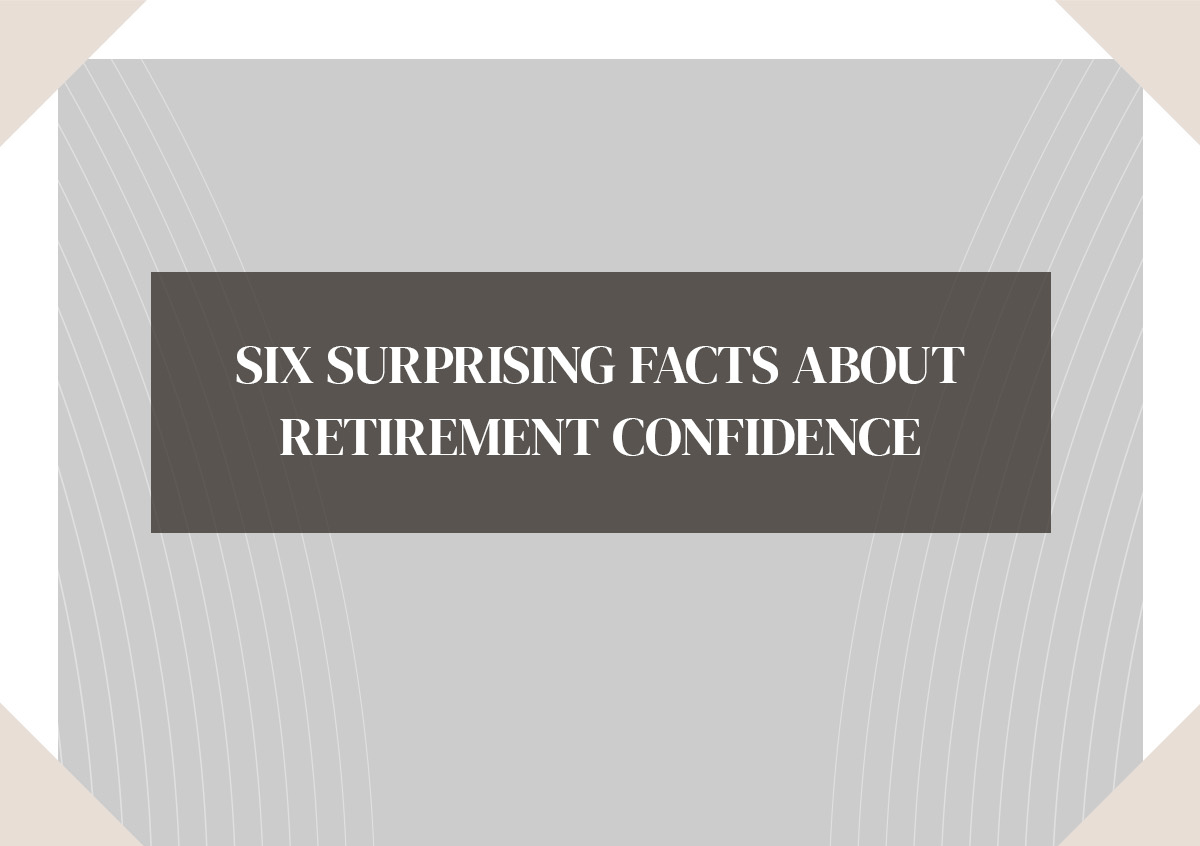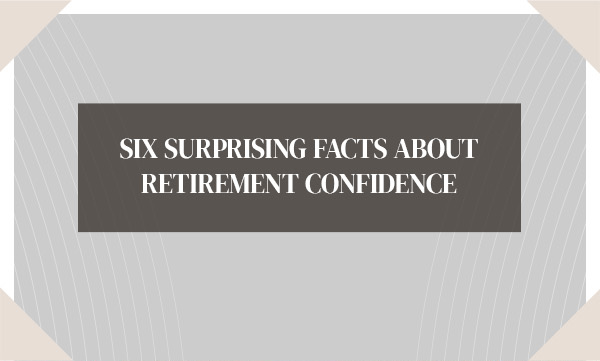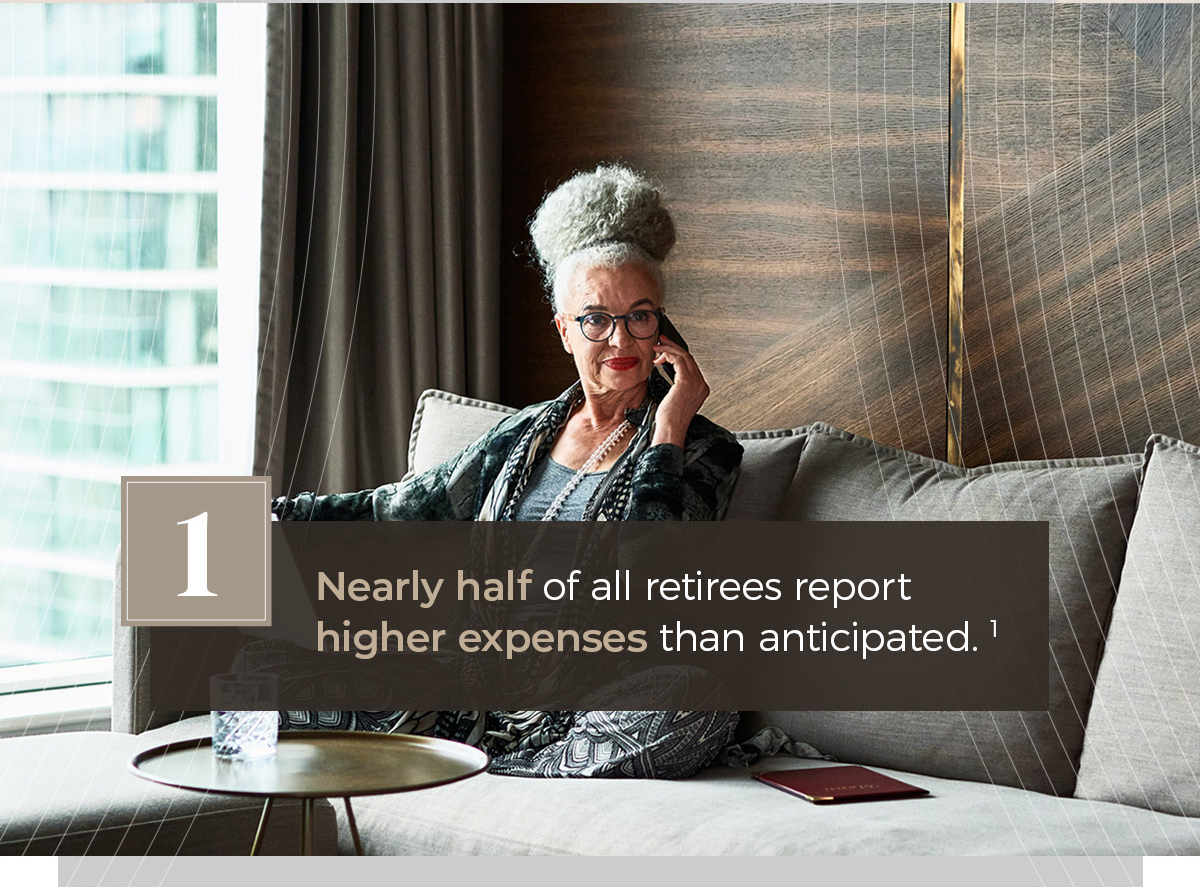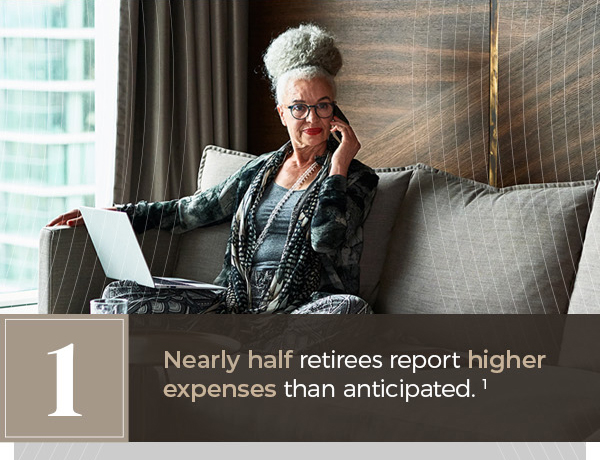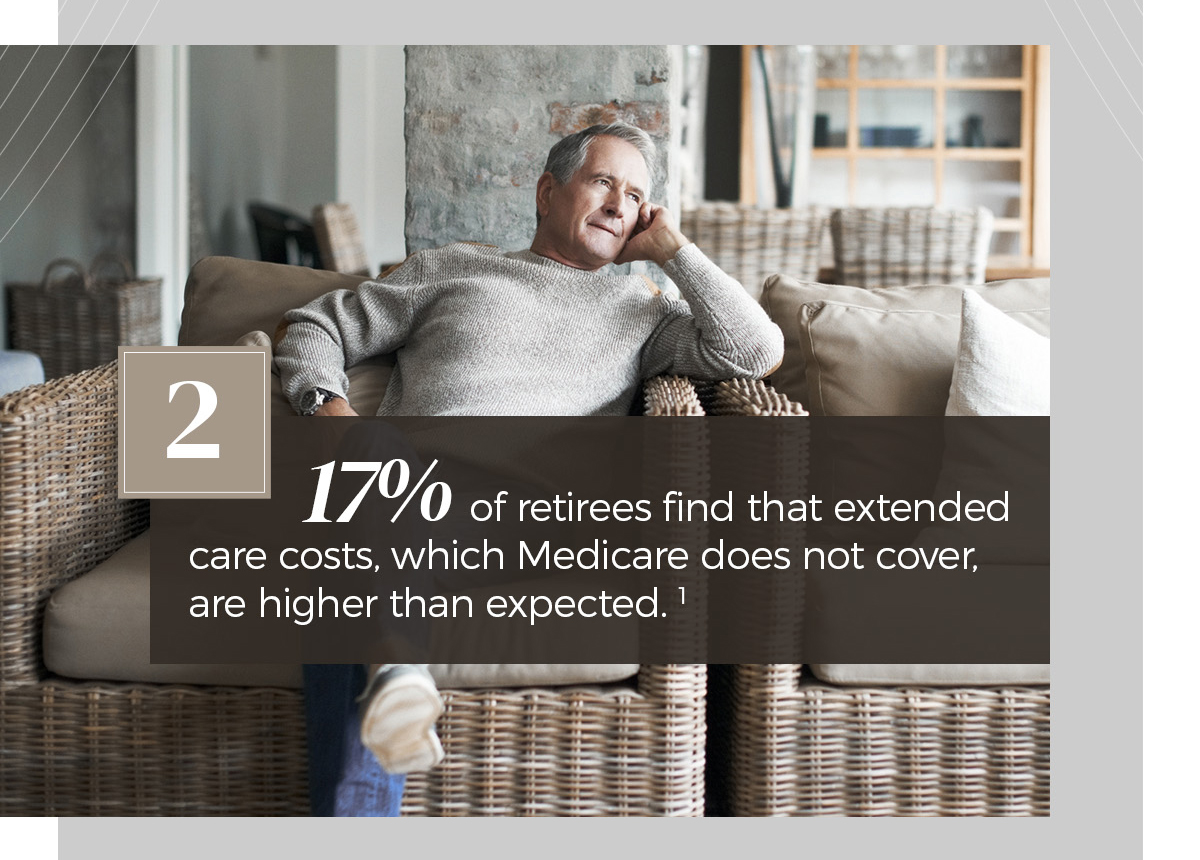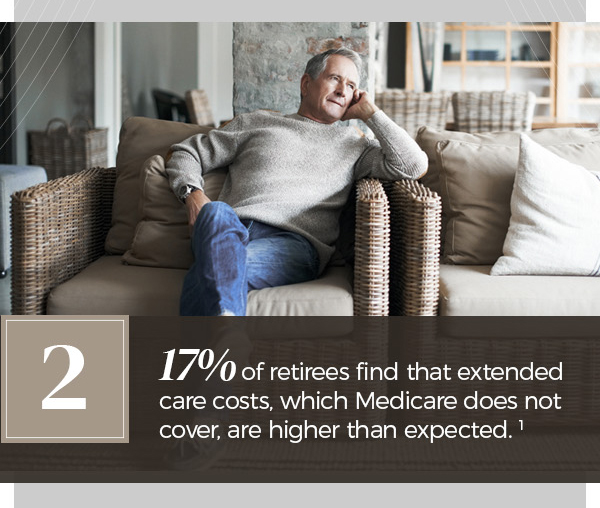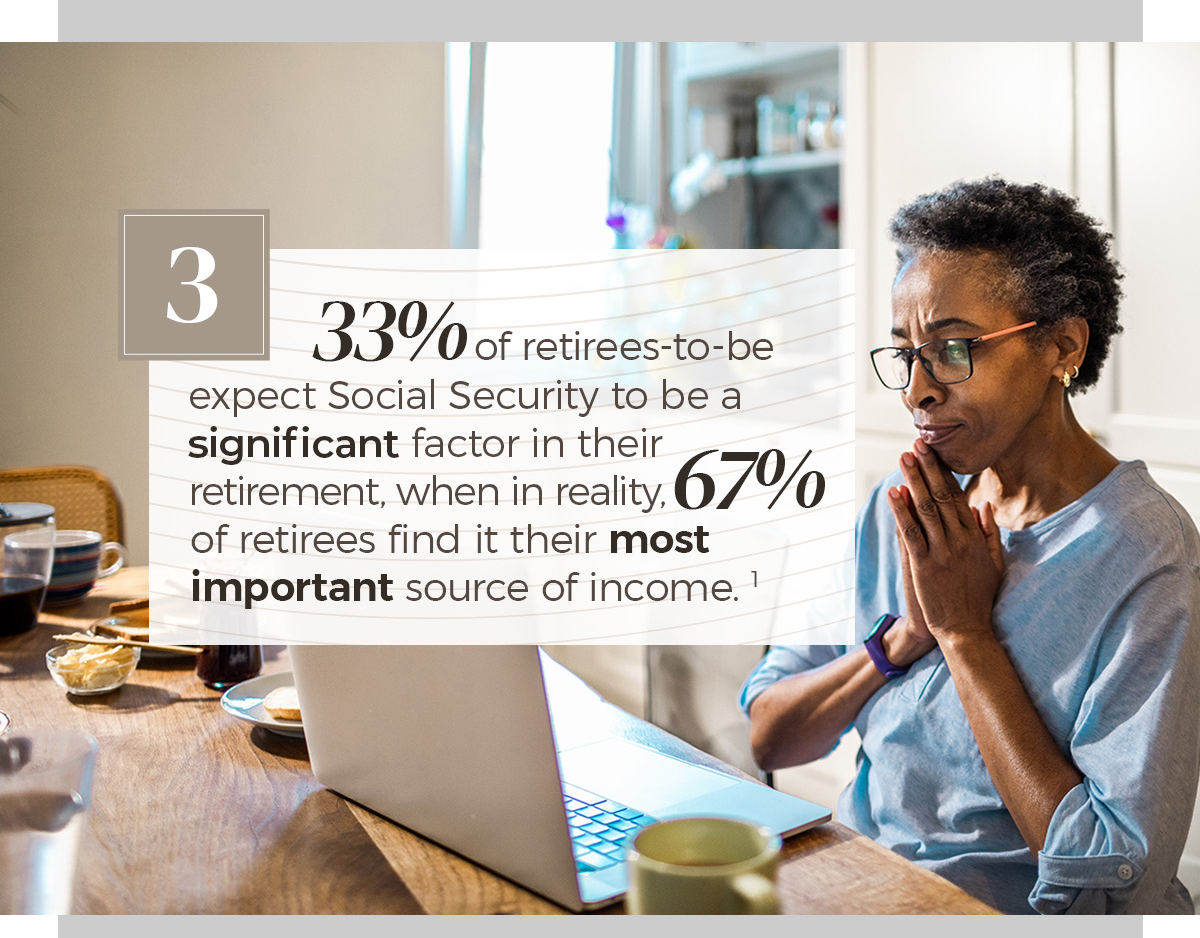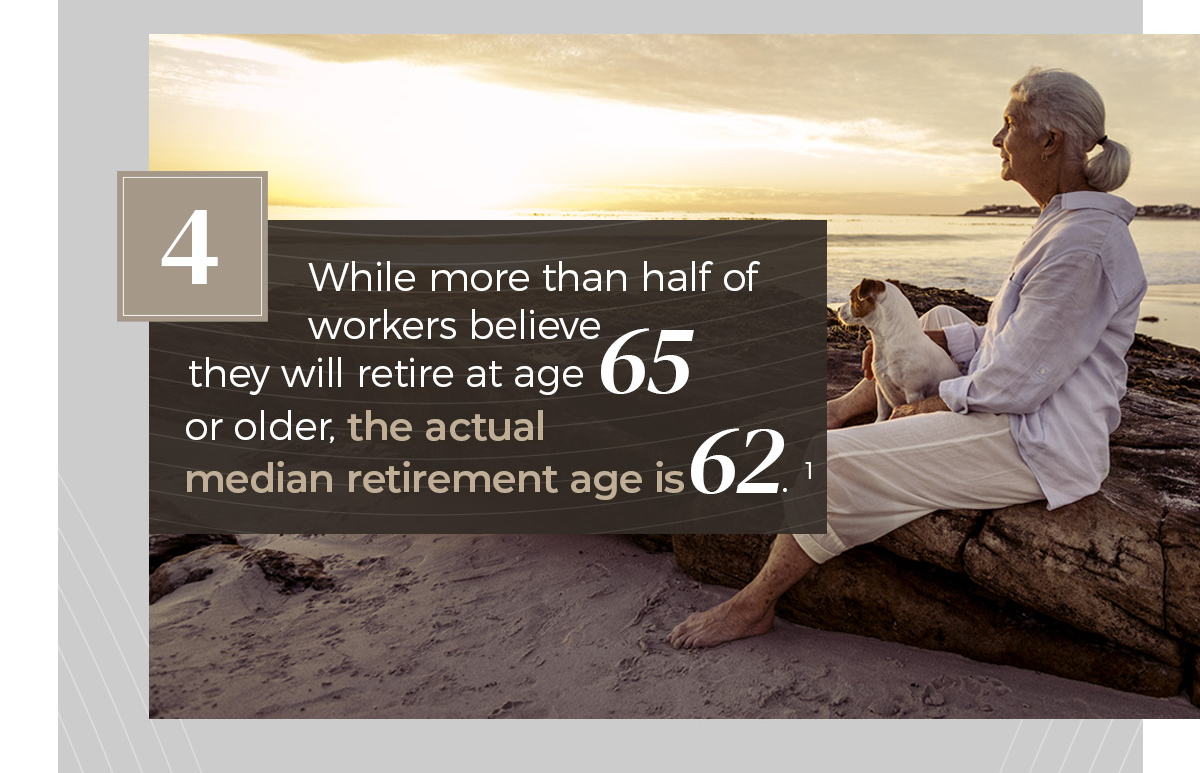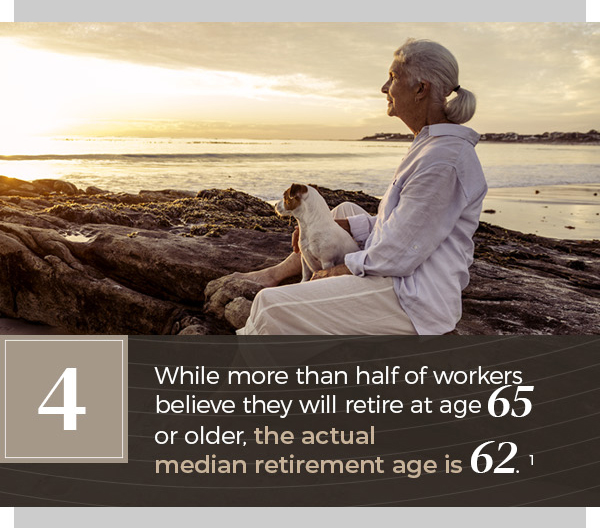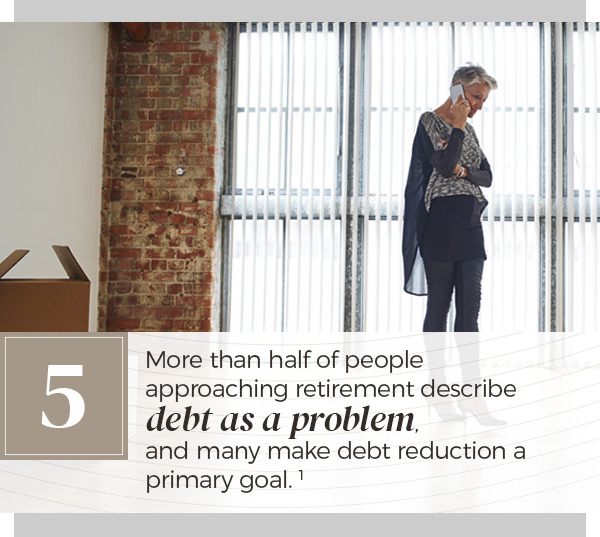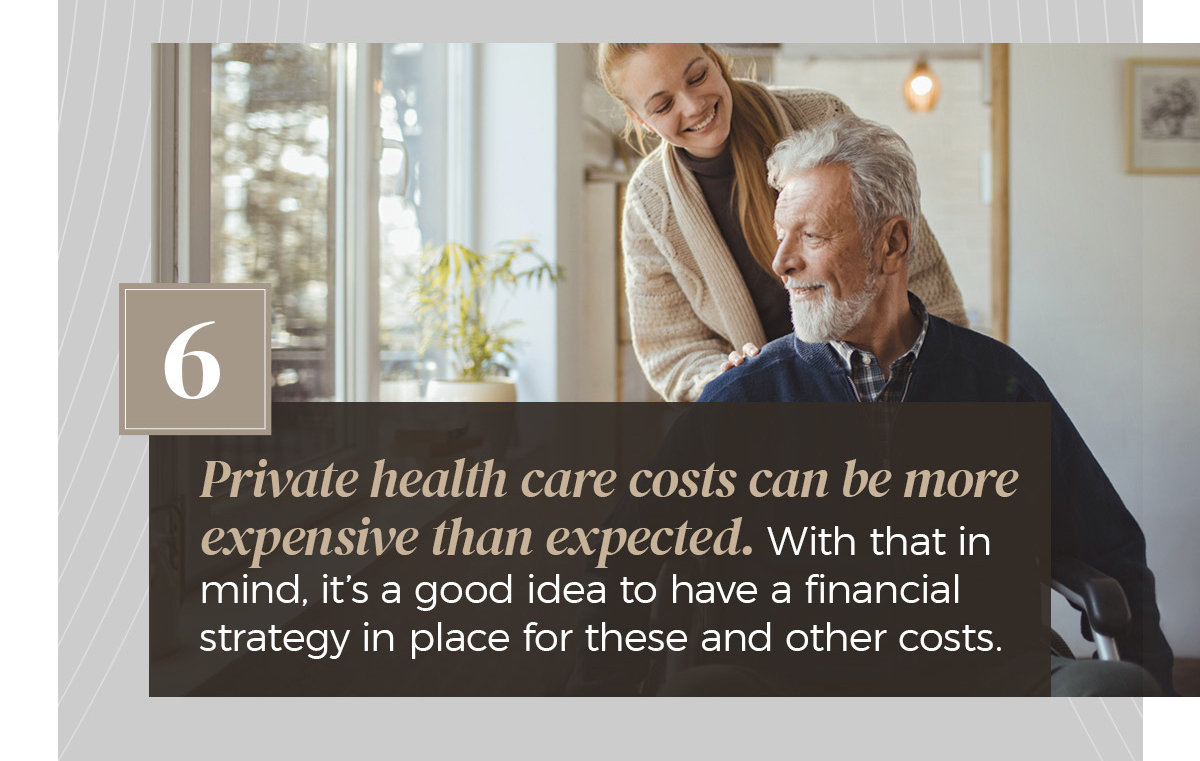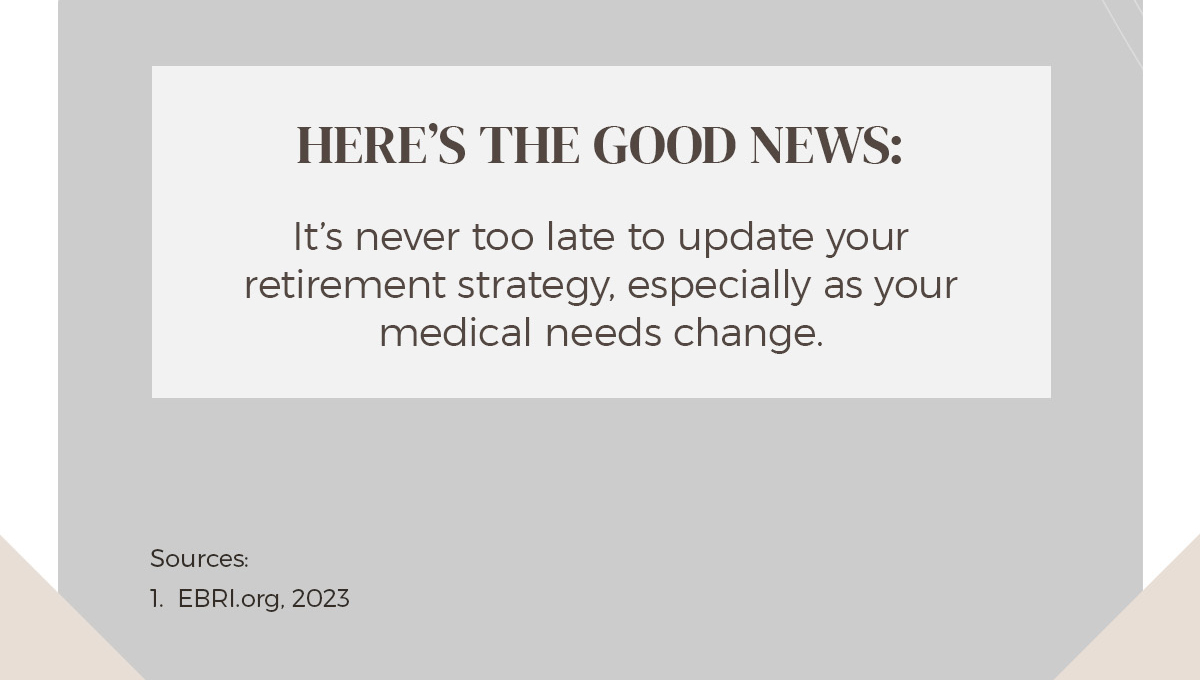 Related Content
How to help determine life insurance needs to provide for your family after you pass away.
This helpful infographic will define bull and bear markets, as well as give a historical overview.
Couples may be able to head off many of the problems in a marriage that money can cause.