A Meal for All Generations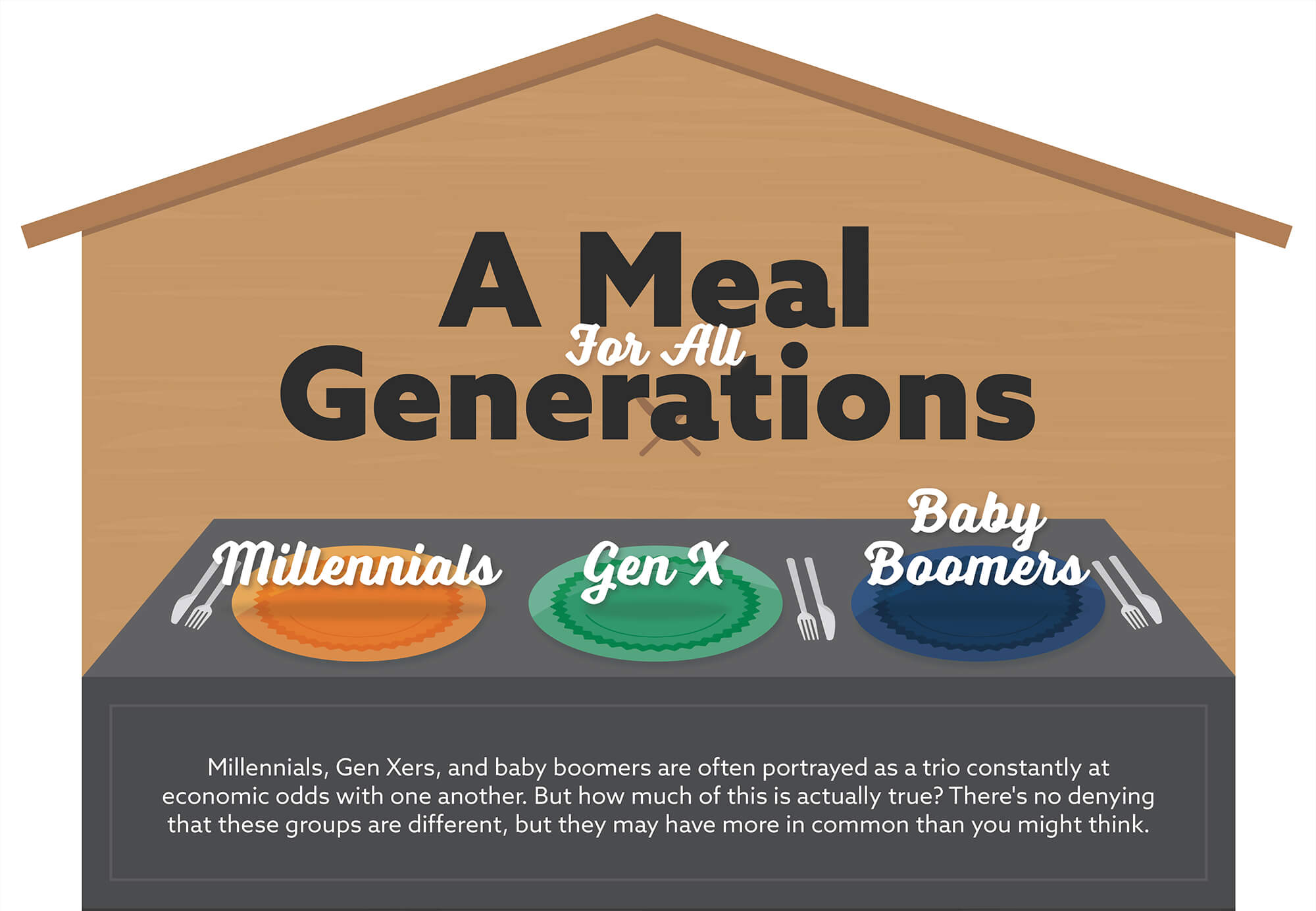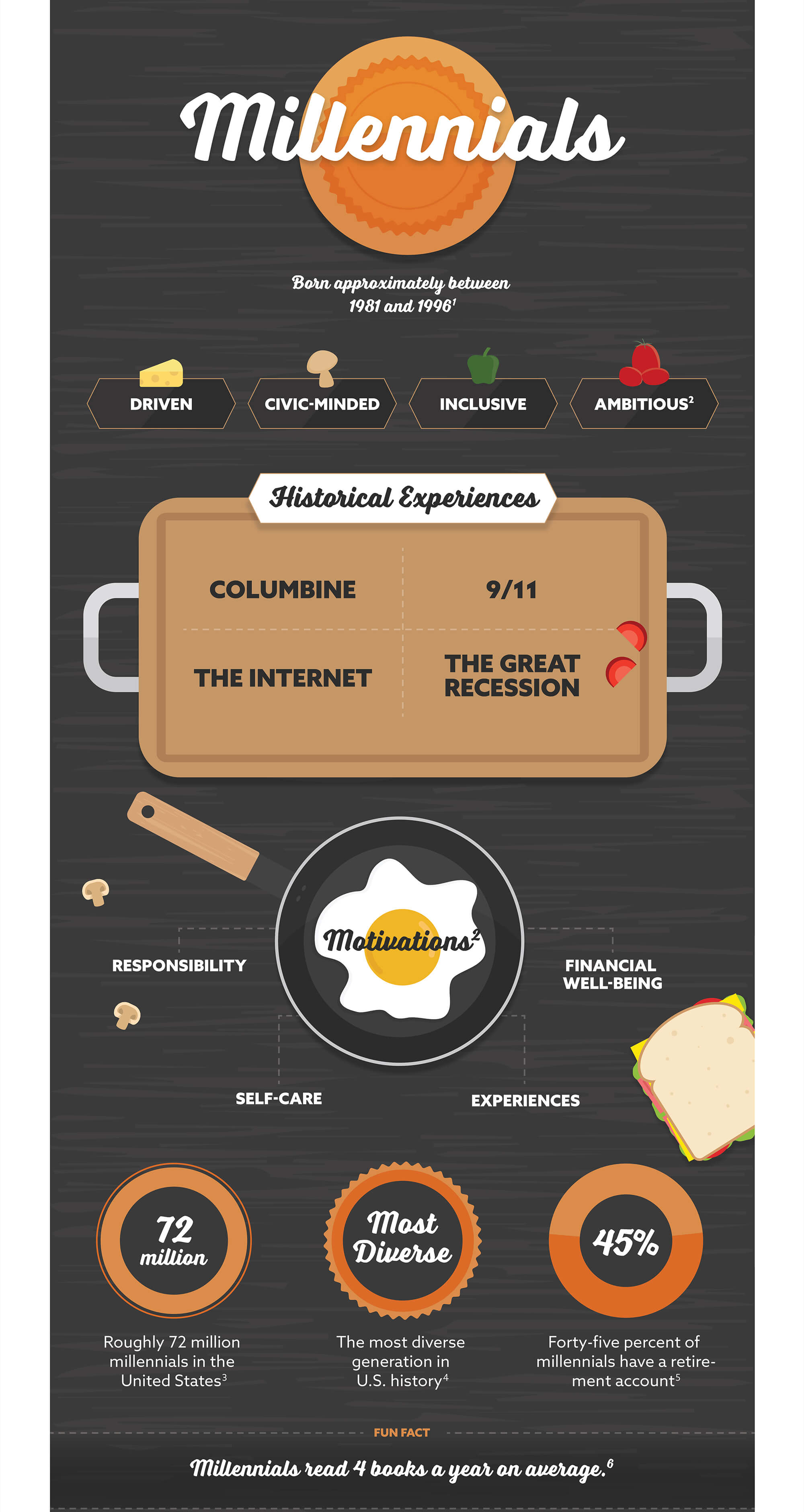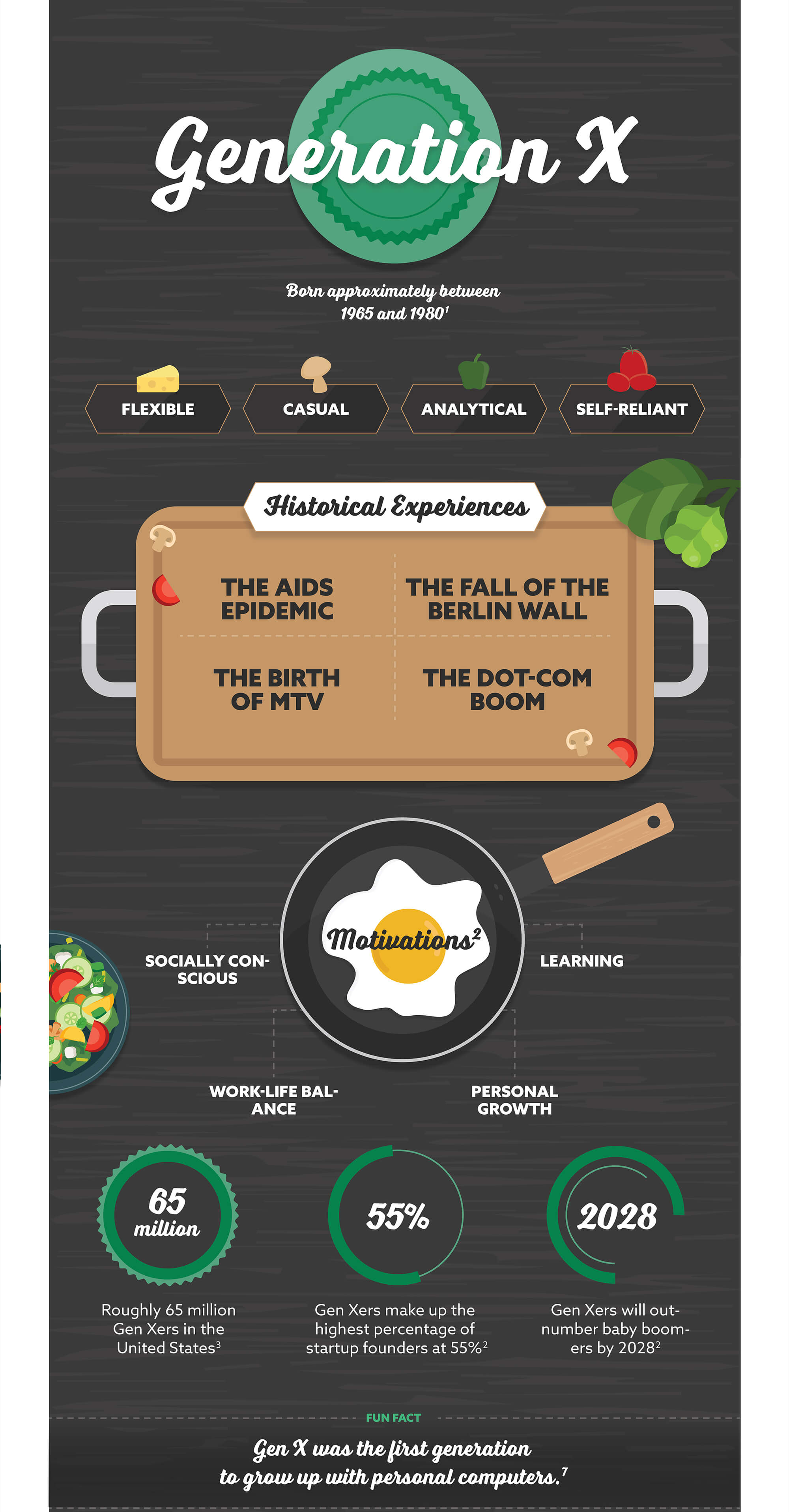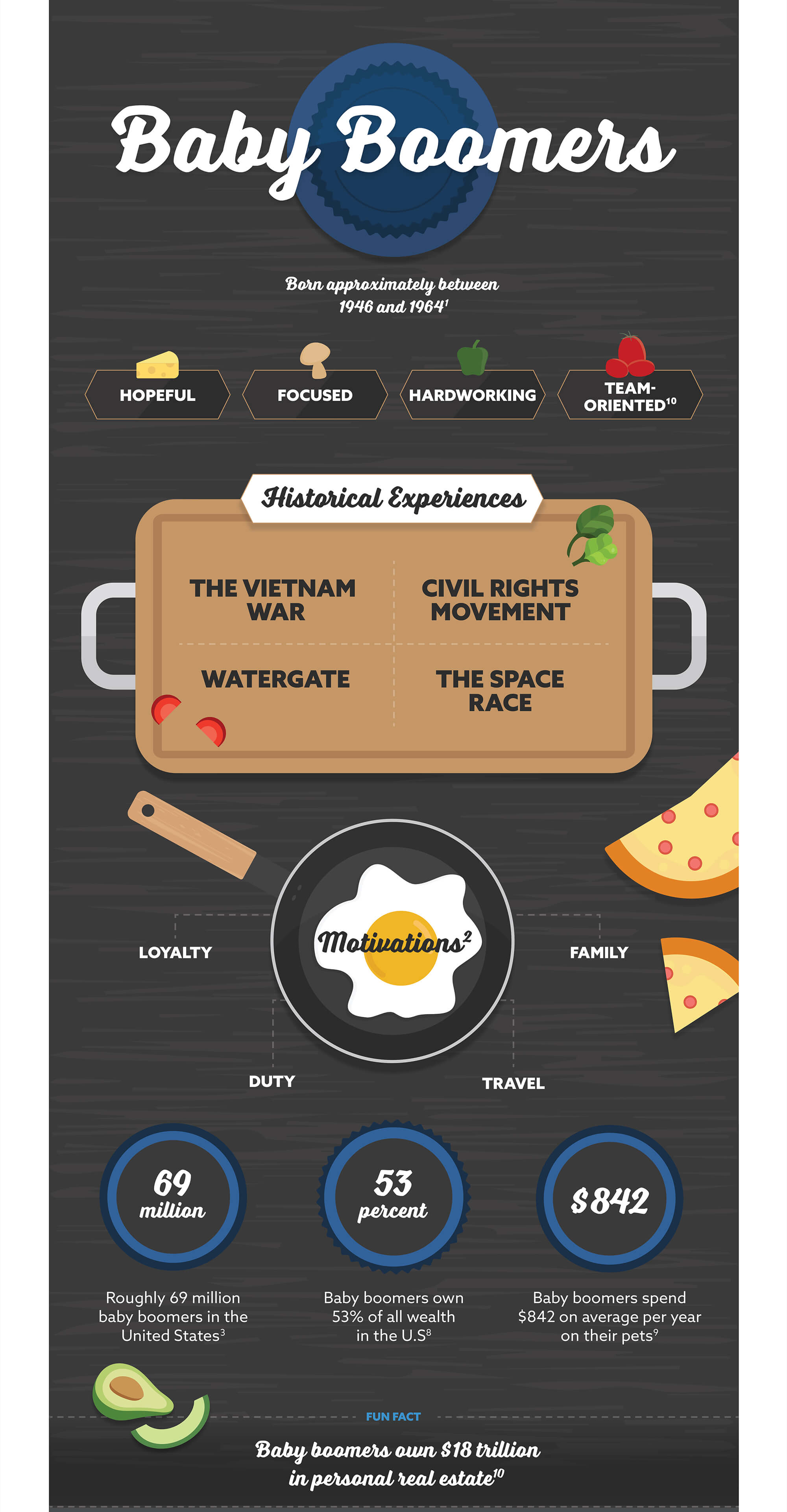 Related Content
Affluent investors face unique challenges when putting together an investment strategy. Make sure you keep these in mind.
Estimate how much income may be needed at retirement to maintain your standard of living.
The average retirement lasts for 18 years, with many lasting even longer. Will you fill your post-retirement days with purpose?