Data Thieves from Outer Space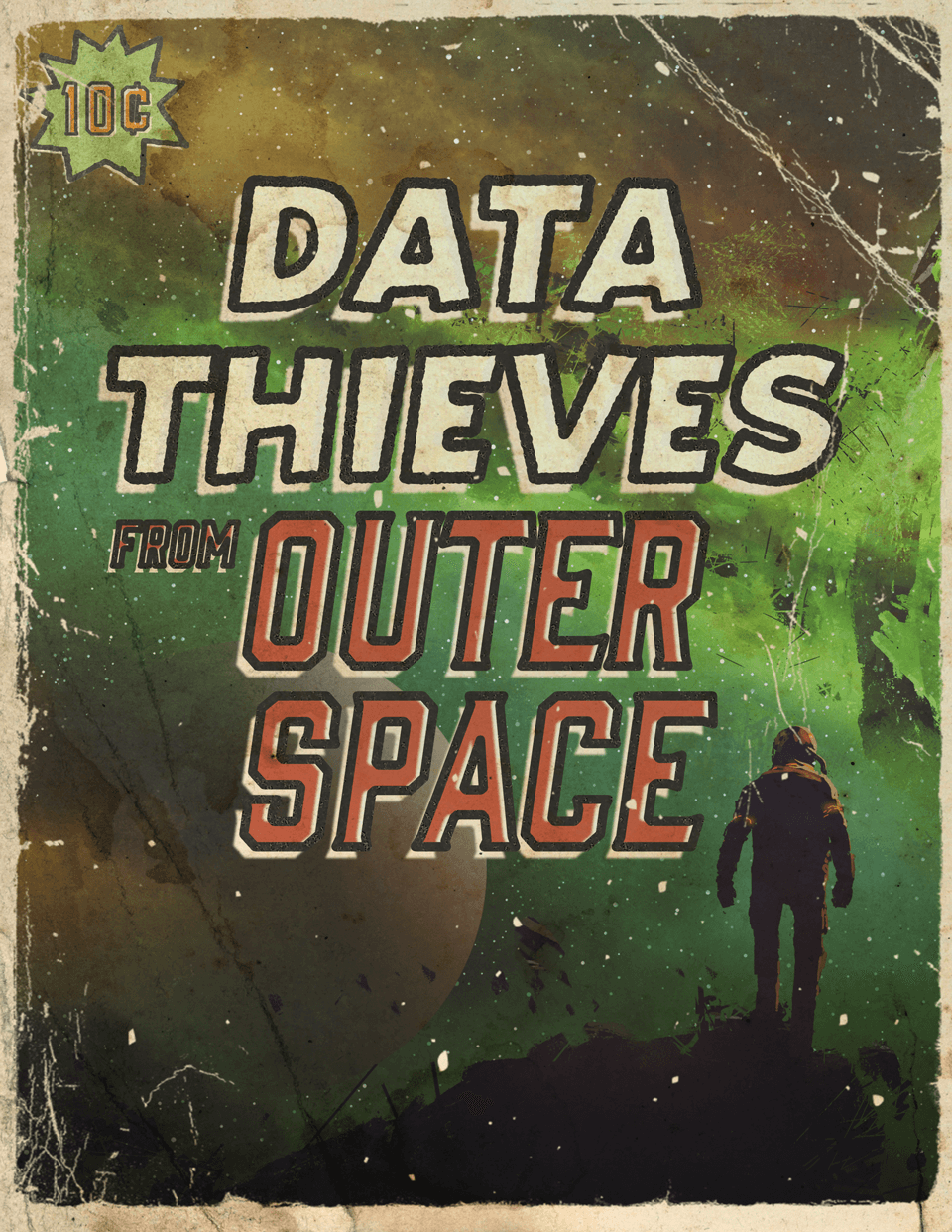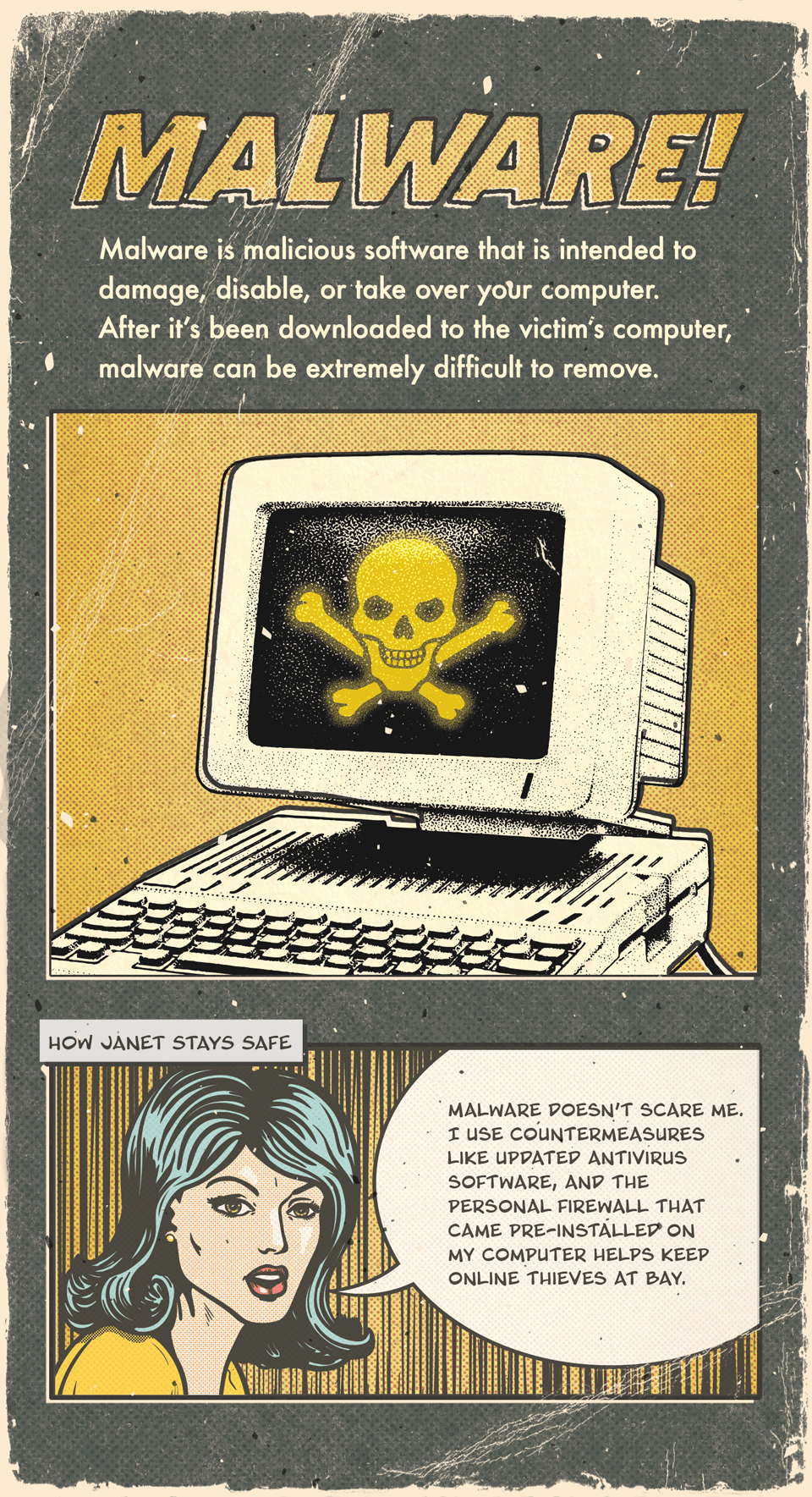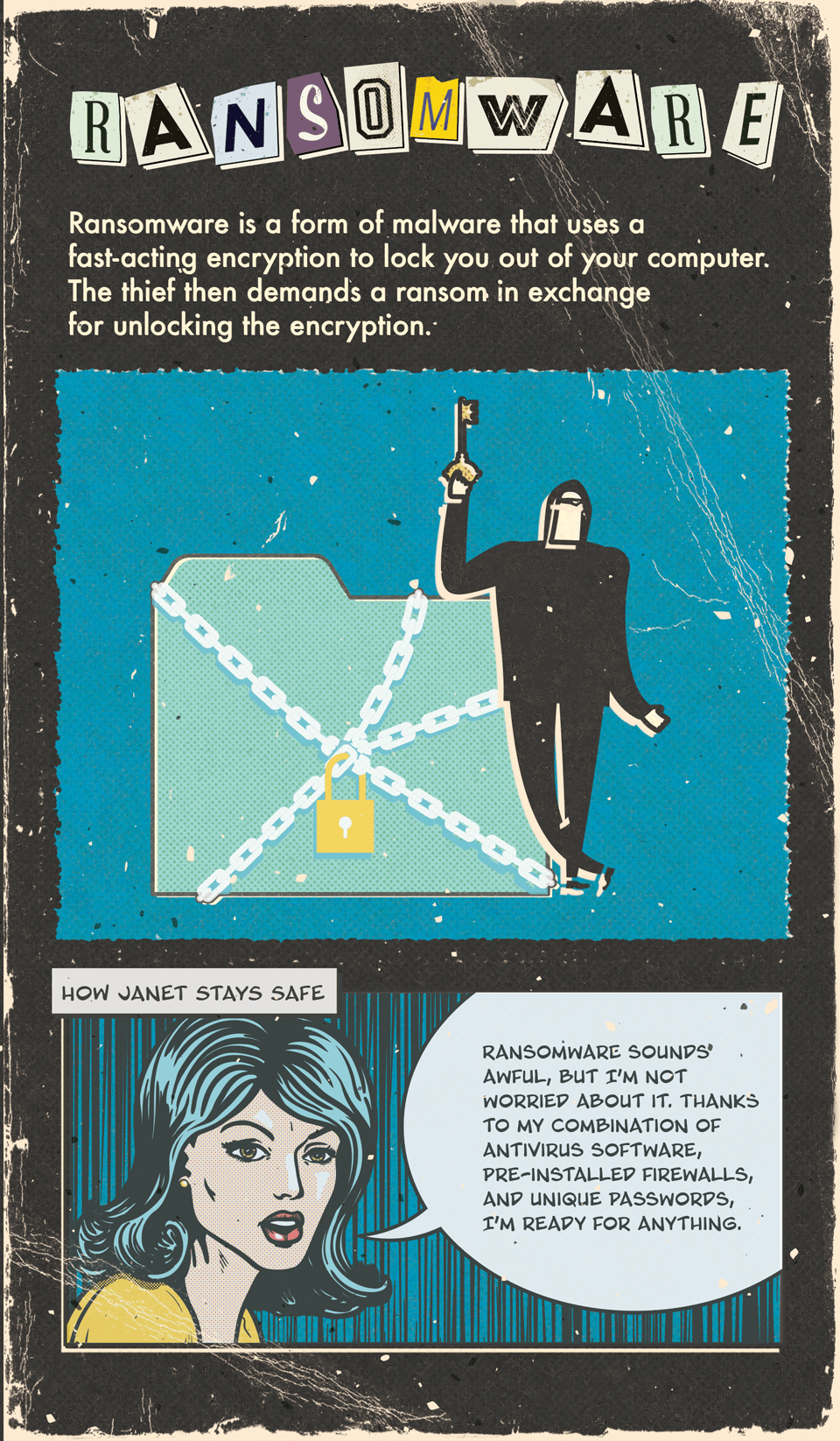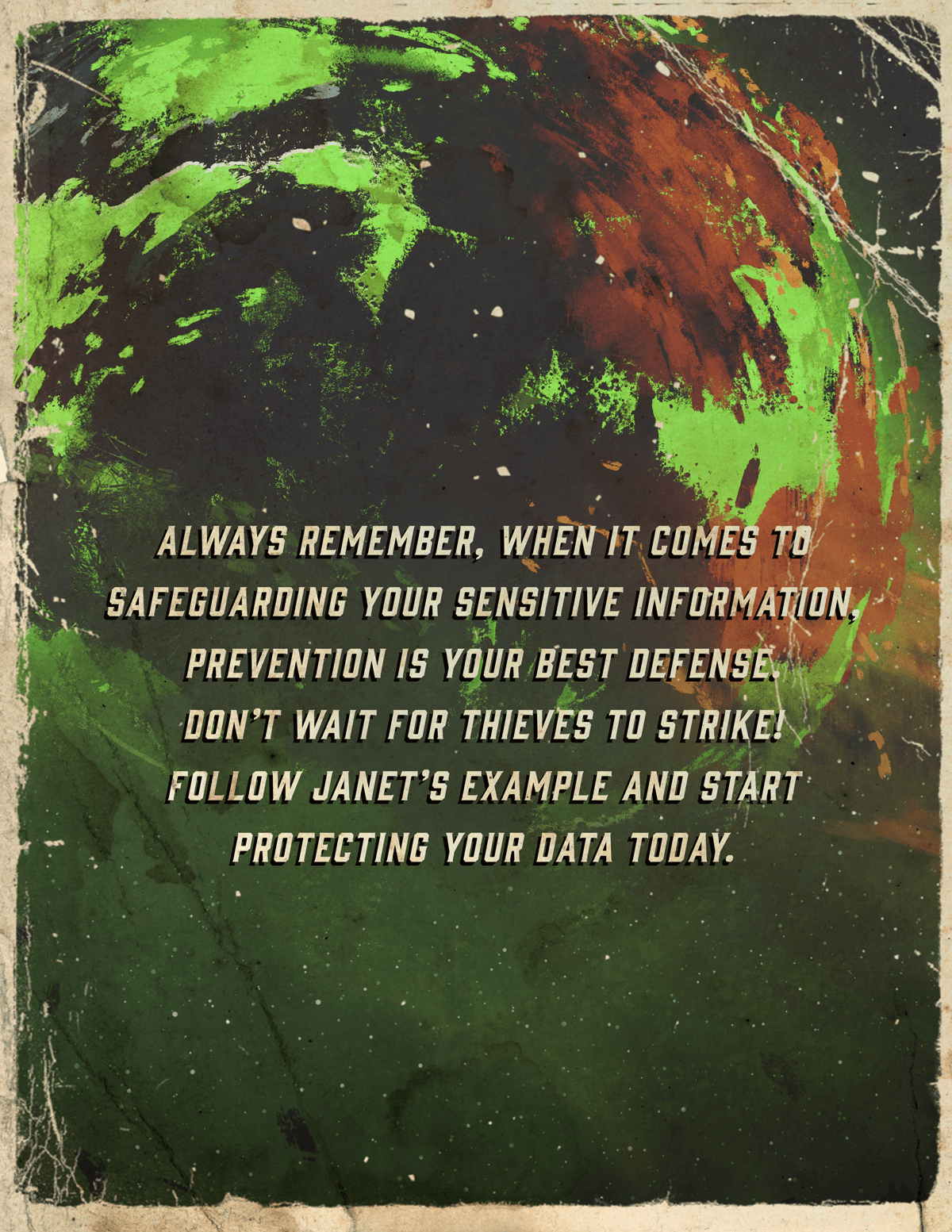 Related Content
Variable Universal Life is permanent insurance in which the policyholder directs how premiums are invested.
Creating an inventory of your possessions can save you time, money and aggravation in the event you someday suffer losses.
There are numerous ways to supplement your Medicare insurance coverage. This article helps you explore your options.